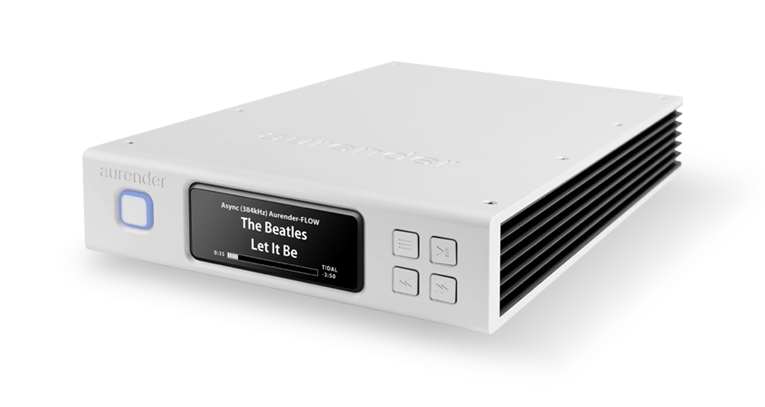 Aurender N100H Music Server
Bottom line
Aurender's N100H, like their S10 server I reviewed several years ago, sounds terrific. I don't think I've ever heard a music server that sounds better, and maybe none as good.
Monitor Audio Bronze Speakers
Hana SL Cartridge
This is a cartridge for honest music reproduction, and for those who honestly love music.
Lyngdorf TDAI-2170 Integrated Amp
The Lyngdorf Audio TDAI-2170 has been honored with a "Best of 2016" award by leading speciality audio resource. https://hometheaterreview.com/lyngdorf-audio-tdai-2170-integrated-amplifier-reviewed/
"The Lyngdorf TDAI-2170 is one of the most unique designs that I have ever had the pleasure to experience…the sound was stunning,clear, and articulate, with fantastic soundstage and dynamics."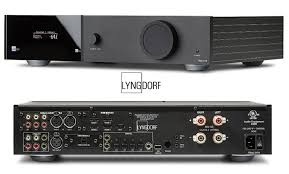 Triangle Esprite Antel EZ
Give these speakers a little bit of space and an amplifier with a bit of drive and you'll be glad you did. And at this price, they are more than worthy of one of our last Exceptional Value Awards for 2017.
http://www.tonepublications.com/review/triangle-espirit-antal-ez-speakers/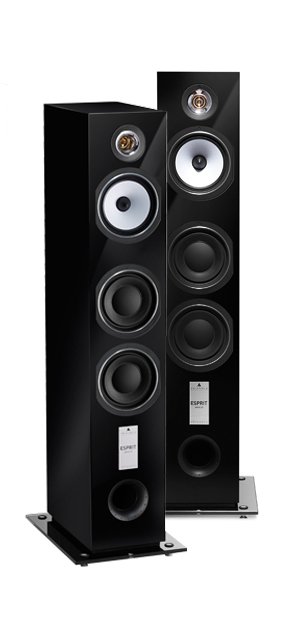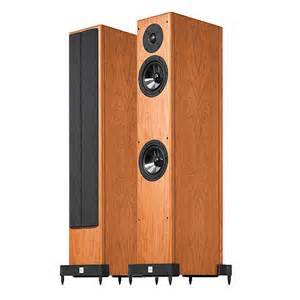 Vienna Acoustics Mozart SE
Sonically, the first things that come to mind with the Mozart Grand SE are speed and coherence. Read More…